My Last Day of School
Today was the last day of school this year. When I got to school I just waited until the bell rang. When it rang I had to go to my English class. In my english class I don't have many friends so I talked to my teachers and did extra work. They put on a movie but I didn't watch it because it wasn't entertaining. After my English class was over I got breakfast and ate with friends. Then I went to my 6th period, Vet Science. I had a final in vet science and had to do an exam on a dog. I got 100% on it and my grade went up a lot. Then I sat and talked with friends until the bell rang. This school year was very exciting for me and I had lots of fun.
About the Contributor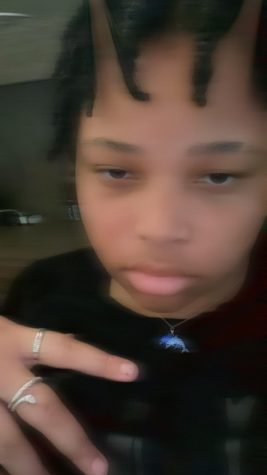 Jessica Stokes, staff writer
My name is Jessica Stokes. I am a sophomore and have been in this district since 7th grade. I enjoy playing videos games, hanging out with my friends,...