Summer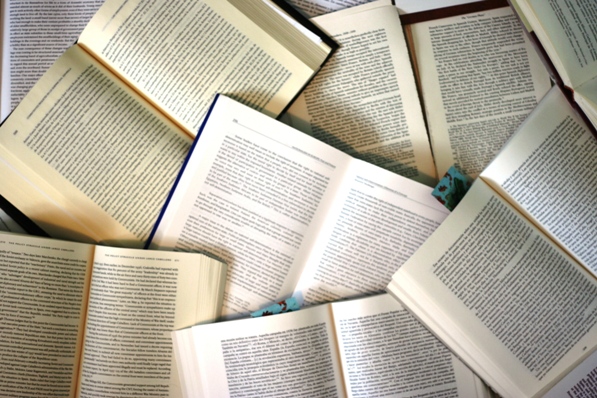 My plans for summer will hopefully make me a more organized person. I'm planning on becoming more structured as well as making a routine that suits my life the best. I have to continue playing soccer throughout the summer due to a contract I signed and that also means I have weekly trainings I have to attend to and also keep up with my own health. Recently I've had a back injury making it hard for me to run and have any physical contact with other players. I play a defensive center which means I have to collide with other players and that does not help my back injury at all. I've been on a short break for about two weeks by now and I'm not sure when I'll be able to return. Meanwhile I want to start working out to help strengthen my back, arms, and legs. Doing strength training will help me in the long run to improve the durability of my ligaments and muscles. A few years ago my doctor recommended I quit soccer because it became too harsh on my bones but what helped me the most was taking vitamins and supplements to help strengthen my body inside and out. During the summer I've also committed to learning more about crypto currencies and coding, I've done coding before in the past but I stopped after the courses got too simple for me. I even applied to have computer science for my elective next year to help me learn how to code. My parents are also encouraging me to start another sports hobby such as MMA or boxing, and even though I am interested, I doubt I would have the time or energy to fully apply myself to learning something so tiring. I also would like to read more this summer, a few months ago I finished a book called They Both Die In The End, the book was extremely interesting to me and I enjoyed reading it any chance I got. There was around 300 pages and I managed to finish the book in a couple weeks which went by very fast and I was almost sad that I had finished the book so quickly. I'm not sure which book I'll enjoy as much as that one next but I'm hoping it's just as interesting.
About the Writer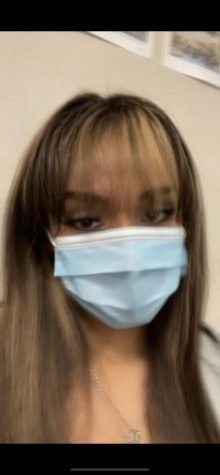 Evangelina Pelayo, staff writer
My name's Evangelina but I mostly go by my nickname, Evi. I've been playing soccer since I was 7 and I am now 16. I have two dogs, Ginger and Goku. My...