Our First Pep Rally of the Year!
This is my second pep rally that I have attended here at Elsinore High. I liked this one more than the one last year one and I feel like our school has more freshmen than last year. They had two whole sections full of them and still had some sitting in the other section. The cheer team's performance was my favorite and my friend Eli was in it this year–she did great. We did our TIGER CHANT and almost won, but the seniors as always won, I'm not surprised they win every year. I miss last year's class of seniors but overall the rally was pretty good and there were so many people.
About the Contributor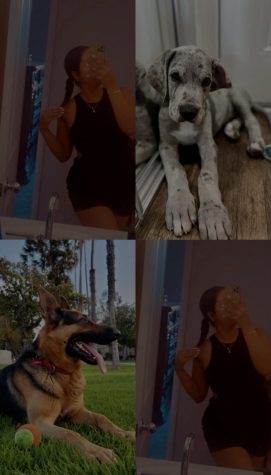 Barbara Z. Garcia
This is a little bit about me. My name is Barbara Z. Garcia. I'm a junior this year. This is my 2nd year here at Elsinore High. A little about me is I...