World Cup 2022
After 4 long years the wait is over–this year is the World Cup Qatar. After seeing France win the 2018 world cup in Russia we will see if they could win again in this World Cup. Some sad news for this World Cup is that for some players this will be their last World Cup which puts a lot of pressure on them because they need to try their best to win the cup. The World Cup will kick off on Sunday, November 20 and continue until December 18th. Some exciting games that will be played are Ecuador and Qatar kicking off the World Cup on November 21, and England vs. United States because after 12 years they will go up against each again in this World Cup on November 25. Argentina vs. Mexico is an exciting match because these teams are competitive with each other, and this will happen on November 26. These are some of the matches that are going to be the best to watch, but the best will be the finals. Before that we will see what team will make it to the top and we will see what teams are at the bottom. 
About the Contributor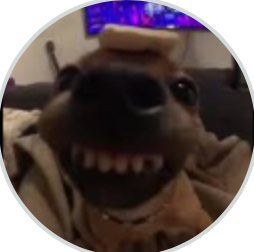 Menfil Chang
Hi, my name is Menfil Chang. I am a freshman at Elsinore High School. I've been in soccer since I was 6, I like to play soccer with my friends or most...