What it's like for people in polyamorous relationships during Valentine's Day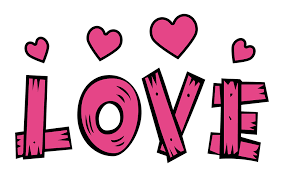 Hang on for a minute...we're trying to find some more stories you might like.
Valentine's day can be kind of tricky, making sure to get bae their chocolate and balloons and such. It's the day of the year to go all out and make sure you let your loved one know how much you love them. However, it can be stressful to make dinner plans or even just get your partner something but for people in polyamorous relationships it might be a bit trickier and a little different, depending on how deep their relationship is with their multiple partners. For example, in order to not make dinner plans mixed up they call each other to make sure they don't have plans already in mind for someone else. In other cases, they might go out all together for dinner and get everyone some flowers.
One of the main things for Valentine's Day is making time for that special person to celebrate it with them but for people in polyamorous relationships they have to manage their time different so one partner doesn't feel left out and for this they make plans throughout the month so they can celebrate it on a different day and it still works.
For other people however, Valentine's Day isn't such a big deal and for those people who happen to be in that type of relationship simply get each of their partners some flowers and do something casual and just hang out.
Overall, Valentine's Day is a great way to show people you love or care about them and for people in polyamorous relationships it's the same except of course they might celebrate it a little differently.