Soccer Summer Transfers 22/23
With the start of a new soccer season we see a lot of players moving teams and or leagues but these are some of the most expensive and most exciting transfers for the new 22/23 season. To begin we have Casemiro going from a Spain to a England team, going for €82 million euro ($82,413,882.52). Then a player coming from an English team to a Spain team, Raphinha coming from Leeds FC to FC Barcelona for €65 million euro (65,351,260.00). Another famous player coming from a Germany team to an English team, Erling Haaland, comes from Dortmund to Manchester city for € 60 million euros. A transfer that didn't coast anything was Gareth Bale. Gareth moved Real Madrid to LAFC, he moved  from a Spain team to an American team. An exciting transfer is Robert Lewandoski, Robert came from FC Bayern (German) to FC Barcelona (Spain).
About the Contributor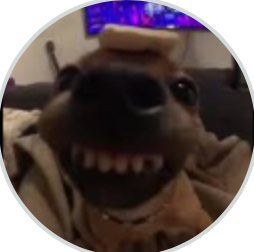 Menfil Chang
Hi, my name is Menfil Chang. I am a freshman at Elsinore High School. I've been in soccer since I was 6, I like to play soccer with my friends or most...