My Future Job
Ever since I was young I was really into technology. I grew up with technology and I think I was one or two at the time. I gained technology skills and experience from just playing around with settings and games. My parents saw something with my connection to technology and thought I would have a bright future with it. Two years ago I decided I wanted to work at Apple, yes I know Apple is a BIG company but that's the dream I want to achieve. One of my family members works at Apple and he helps me know more about a device and know more features as well. Every time I go to Apple I get excited to see the new phones, watches, and computers. Sadly Apple only hires 18-year-olds but I'm 16 so only two more years till I can work my dream job! If I look back when I was a kid having my first iPod touch I would be so proud of myself for making my dream come true. Soon Apple is releasing an Apple Event (starting 9/7) soIi'm excited to write and see what Apple has to share with the world! So yea Apple is my future job and I hope someday I'll work there too!
About the Contributor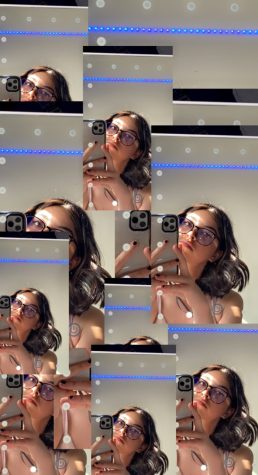 Maddy Martinez
Hi I'm Maddy and I'm a junior this year at Elsinore High! I like to listen to music such as alternative, pop, r&b soul, and rock genres. I love to...