Champions League 22/23
The Champions League started on September 6th and will finish on June 10th 2023. With the first match being played we see the teams that are at the top of their leaderboard. In group A, Ajax is in first place but right behind them is Napoli. In group B, Atletico is in first place with 3 points. In group C we have FC Barcelona in first place with 3 points and right behind them is FC Bayern with 3 points. In group F we see Real Madrid in 2nd place with 3 points. In group H we see Benfica in first place and PSG right behind them and Juventus in third place. The most exciting matches that will happen will be FC Barcelona against FC Bayern because these teams have a long history with Bayern winning most of the matches against Barcelona–we will see what Bayern will do or what Barcelona might do. This could affect both teams because this can make their chances of going into the final a bit harder for one team and easier for the other team. This match will happen on September 13th at 12:00. 
About the Contributor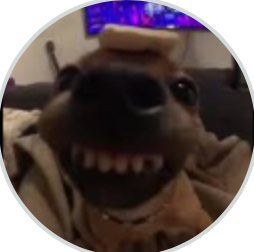 Menfil Chang
Hi, my name is Menfil Chang. I am a freshman at Elsinore High School. I've been in soccer since I was 6, I like to play soccer with my friends or most...