Fairview Fire
The fire as of today is 53% contained and the reporters say it should be contained by September 17. It is crazy that in just 5 days the fire will be contained but the sad thing is the lives lost and the houses that have been burned down that left people without homes.
About the Contributor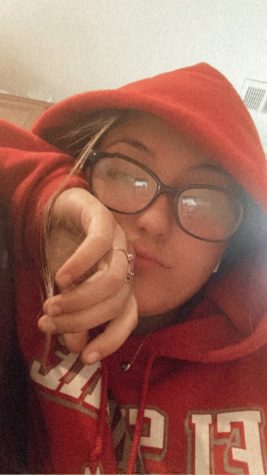 Briana Crocker
Hi my name is Briana Crocker and I am 15 and a junior. I love to play softball and do dance and in my free time. I love to read and listen to music.