The Results of the Canelo and GGG Fight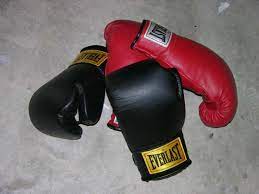 The fight of Canelo and Triple G was a good fight. It was a deserved win for Canelo. I thought it would be a win by knock out from Canelo, but it wasn't, they did all 12 rounds. Both threw good punches, but Canelo had more punches that connected then GGG did. The fight was a sold out fight in the T-Mobile arena In Las Vegas, and there was so much money on the line for that fight. It didn't disappoint by going all the rounds. Sometimes they knocked them out in the 1st or 3rd but luckily they did all rounds. Triple G looked tired out by the 5th round, he looked like he was gonna tumble, but in the end it's another win for Mexico.
About the Contributor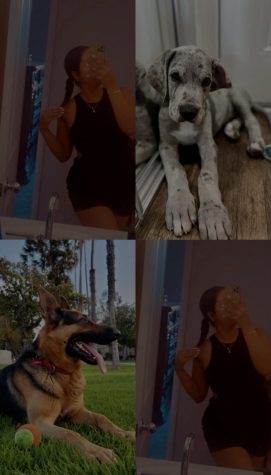 Barbara Z. Garcia
This is a little bit about me. My name is Barbara Z. Garcia. I'm a junior this year. This is my 2nd year here at Elsinore High. A little about me is I...