49ers Week Two
Jimmy G did really good for week 2 against the Seahawks after Trey Lance was injured. I see Super Bowl time for the 49ers, hopefully they have a good chance. This year for the Super Bowl Nick Bosa dominated in week 2 against the Seahawks after he was drafted.  Then Jimmy G was drafted by the Panthers in 2010 then was traded to the Patriots where he has a Super Bowl ring with them then was finally drafted to the San Francisco 49ers where he hasn't won a Super Bowl quite yet but it is soon to come. I also think another player dominated in week 2 and that's George Kittle. He did really well, running routes and breaking Seahawks' defense which I thought was really good game for the 49ers, so hopefully they get a Super Bowl win this year.
About the Contributor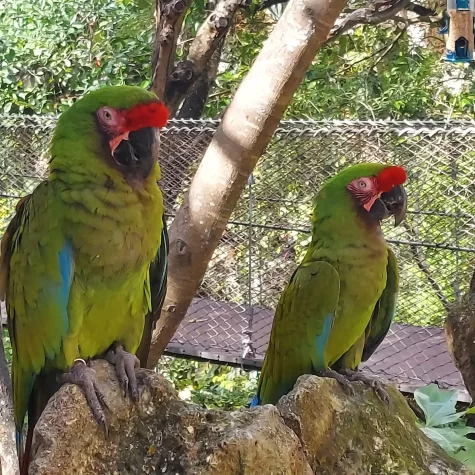 Max Mendoza
My name is Max and I like food.