Buffalo Bills Week Two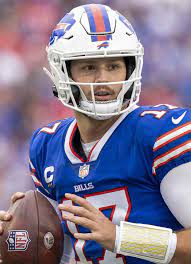 Josh Allen really destroyed the Titans in week 2. The score was 41-7 which I find crazy because I thought the Titans were going to put up a fight like they usually do but I kind of realize because the offense wasn't so good because they drafted not super good. The Titans offense nor defense was good that game. But I mean it's one bad game so I'm sure they will come back but I'm really seeing Stefon Diggs stepping up for the Bills defense then they will have the best defense player in my opinion, Von Miller, my number one player and one of my personal favorites. Ray Lewis inspired me to play football because he was also really good so I really liked watching him on YouTube when I was younger.
About the Contributor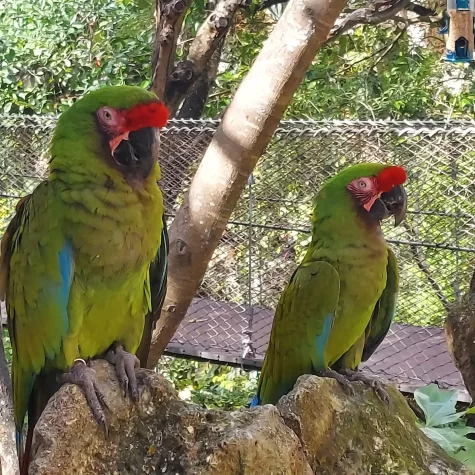 Max Mendoza
My name is Max and I like food.