My Experience at the Football Game!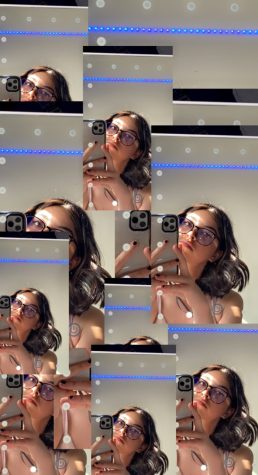 More stories from Maddy Martinez
Last Thursday of October, the Homecoming Football game was a wild and a crazy night. I went with a group of friends and met some new ones. I went with my old friend Megan, who moved schools, and three other seniors that go to Elsinore, named Chloe, Quincy, and Gio. I saw some friends from other classes that joined the group and I had an amazing time with them. The homecoming carts were released, the homecoming princesses were announced and Elsinore got the win! The score was 22-23. It was a very close game. Before the game started, the homecoming carts came out and I was very impressed with the juniors and seniors. The juniors got to throw candy to the people on the bleachers and I threw a Smarties while I was on someone's shoulders. The freshmen had Life, the sophomores had Clue, the juniors had Candy Land and the seniors had Monopoly. I took pictures with the group I was hanging out with and supporting my sister who is a cheerleader for JV. I don't know when the next home varsity game will be announced again, but I hope it's with the same people!
About the Contributor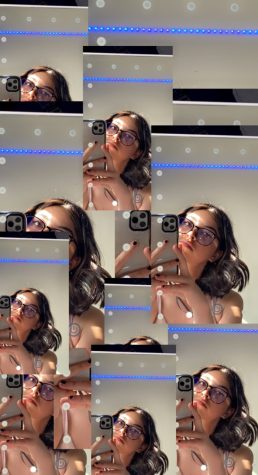 Maddy Martinez
Hi I'm Maddy and I'm a junior this year at Elsinore High! I like to listen to music such as alternative, pop, r&b soul, and rock genres. I love to...