What is Little Alchemy?
If you do not know what Little Alchemy is, you should give it a try. Little Alchemy is a game where you start with four elements: air, earth, fire, and water. You can combine together elements to create something elements, which can be combined again with other elements to continue creating elements. It is fun to think of new combinations of things that would make something. Little Alchemy has 589 elements! Eventually it does get boring after you play it for a while, as it gets very hard to find new combinations, but it makes it satisfying once you finally find a new combination. To play, simply search Little Alchemy online and click the first website that comes up. If you want to try a new version, you can also play Little Alchemy 2, which has 720 elements instead of Little Alchemy's 589 element count.
About the Contributor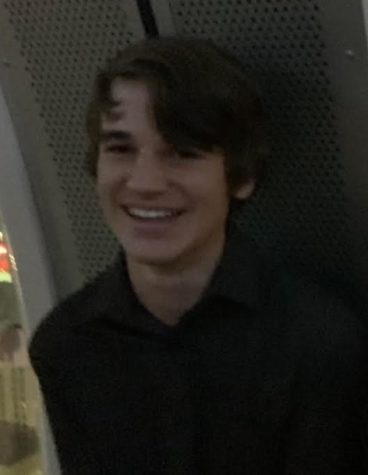 Cole Roath
Hi, my name is Cole. I have 3 siblings and 3 cats. I am currently a senior in high school graduating this year with plans to go to college.