The Homecoming Pep Rally
Our homecoming pep rally was okay, but the highlight of the rally honestly had to be the BSU dance. They did amazing and had the students very hyped and into the rally. The JV cheer also had a good performance with clean stunts, and overall it was a good rally and always has hype. The kids and the teachers are always involved and encouraging the students. We also saw the fall teams' promo videos, which was also cool. They got recognized and were cheered on by the cheerleaders and the crowd, and they also did their tiger chants. This is our second pep rally and our next big rally is against Temescal Canyon. It's an away game and it's going to be a suspenseful game with many people going with our students and their students there too. That game will get crazy because they always have suspenseful games.
About the Contributor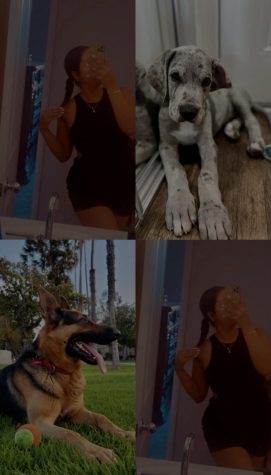 Barbara Z. Garcia
This is a little bit about me. My name is Barbara Z. Garcia. I'm a junior this year. This is my 2nd year here at Elsinore High. A little about me is I...