The Story of Lil Baby
Lil Baby is an American rapper from Atlanta. Before he started becoming a rapper he was a drug dealer in his early life. He got fame in 2017 following the release of his mixtape "Perfect Timing." At age 17, label founder, "Coach K," encouraged him to become a rapper as he felt that he could be really successful. After he made the song "Yes Indeed" he rose up and started getting big. There were times where he felt like giving up and didn't want to rap any more. He felt frustrated and said, "This ain't nothing. I make more money than this in the streets,'" but Pierre (a friend of his) said that at the end it will be worth it and it's better then being out in the streets and those consequences he would get into. Lil Baby is about 5 years into his career and is one of the most famous rappers out there right now and also has a family of his own.
About the Contributor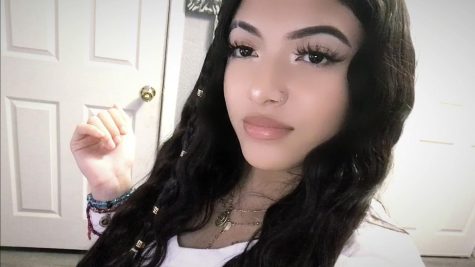 Liz Madrigal
My name is Lizbet but I go by Liz. I'm a junior and I love going to car meets/takeovers and I also enjoy playing basketball.