Murderer of Selena Quintanilla
Yolanda Saldívar was the president and manager of Selena's clothing boutiques. In early 1995, Selena's family discovered that Saldívar had been embezzling money from both the fan club and boutiques. Selena agreed to meet Saldívar at a Days Inn motel due to the fact that Saldívar had financial records she refused to give back. When Selena arrived Yolanda was stalling her with stories saying she was raped in Mexico. Selena took Yolanda to the hospital to have her checked out, but the doctors found no signs of sexual assault. At this point, Selena was demanding records. Then Saldívar took out a .38 Taurus Model 85 revolver from her purse and pointed it at the singer. Selena tried to flee, but Saldívar shot her once in the back, severing an artery. Selena collapsed on the floor as the clerk called 911. She later died in a hospital from blood loss at 1:05 pm.
Yolanda Saldívar's release date is scheduled for March 30, 2025.
About the Contributor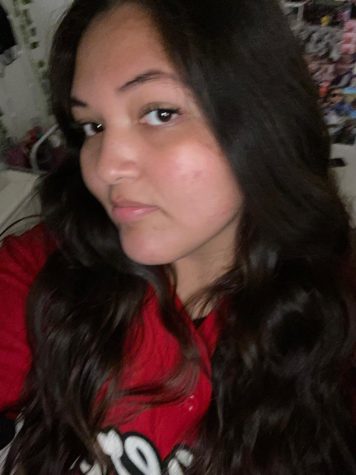 Mia Villanueva
Hi, my name is Mia Villanueva. I'm a junior. I like to play softball and listen to music. I love to hang out with my friends and family.