Why I Think Fox Sports Has the Best Commentators
I think Fox Sports has the best commentators because they bring so much action to every sport. I really love the energy in the games, especially NFL because when they get a touchdown they act so hyper and I love that energy they bring to game because I feel like it brings more fans to the game and it's really cool how they make the game feel live and they scream every game saying "AND THAT'S A TOUCHDOWN." My favorite team right mow is the Minnesota Vikings, they are currently 4-1 and they have been demolishing every team. I hope they make the Super Bowl and to be honest Justin Jefferson is the best WR in the league in my opinion. To be honest he smokes all the cornerbacks and then Theiland is the most shifty WR on the Vikings but not better than Jefferson, and Kirk was a goat in the last game carrying his team. He and Jefferson are the best QB and WR duo to be honest.
About the Contributor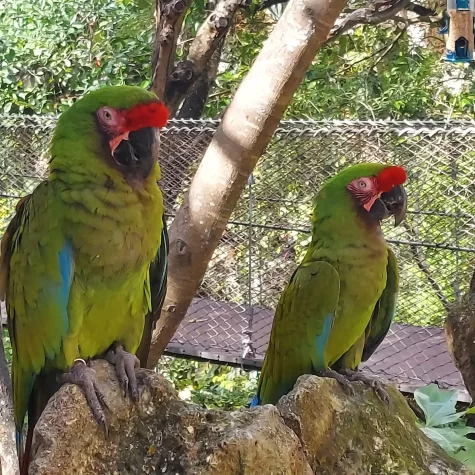 Max Mendoza
My name is Max and I like food.