No Recycle?!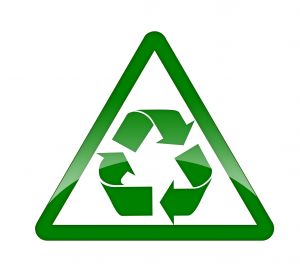 The school has officially gotten rid of the recycling program for our school. You might have seen your teacher's recycling bin getting full without having been emptied. This is because the labor for the recycling has far surpassed the reward for such labor. As I talked to Mrs. Hofmann, she said they would really only make $100, when they could easily make more than that with any other fundraiser.
Not just that, but while there are people we can get to do the labor, nobody really wants to do it. Plus, they would need to get someone to take all the recycling to the recycle place, but that person can no longer do that as of now. Even if someone was willing to do that, $100 dollars just isn't enough for all that labor.
So, it would be better to put that same amount of effort into other things that will provide for the school more, which is why you see all of your teachers' recycling bins still full. But, do you think we should still recycle despite the small payout?
About the Contributor
Mando
I'm a journalist who prides himself on being fair to the best of my abilities and giving a non-biased perspective or at the very least, I will use nothing...