Spirit Week Next Week!
Next week, from the 24th to 28th of October, Elsinore High School will be having a spirit week. On Monday, there is Zoom Meeting Monday. Students and staff can dress up with a business outfit as a top and casual bottoms. The next day, there is BBQ Dad vs. Soccer Mom, where one can wear an apron or a visor. Following after that is 1st day of kinder vs. 1st day in retirement home. This features students and staff carrying around a lunch pail and pigtails, or walking around with canes. Thursday is anything but a backpack day, which is pretty self-explanatory. The last day is Toxic Red Day, where students wear red from head to toe. Personally, I'm looking forward to Wednesday, and I will be dressing up as a nerdy kindergartener.
About the Contributor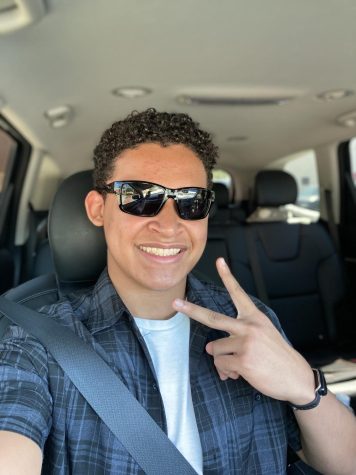 Adrian Duron
Hello! My name is Adrian Duron, and I am a junior at Elsinore High School. I love spending time with my friends and family, playing games, and listening...