What is the MLS?
The MLS is a soccer league hosted in the US with US teams in the league. The league started on December 17, 1993, when it introduced its first ten clubs, Columbus Crew, D.C. United, New England Revolution, NY/NJ MetroStars, Tampa Bay Mutiny, Colorado Rapids, Dallas Burn, Kansas City Wiz, Los Angeles Galaxy, and San Jose Clash. These are just some of the clubs that are in MLS. The most famous clubs/ rivalry is La Galaxy, New York City FC, New York Red Bulls and LAFC. Some of the rivals in MLS are LA Galaxy and LAFC.  LA Galaxy and LAFC is one match that is called EL Trafico, because of the traffic in Los Angeles and because they did not want to take the name El Clasico from another league. How the league works is confusing. Like any other league there is only one champion, but there is another trophy awarded to the team that is the best in the league. The league starts off with teams being separated geographically, (western/eastern) then each team plays 34 games home and away but only in their own conference (if a team is from eastern conference the team will only go against teams that are in eastern conference). At the end of the regular season, the team with the highest point total is awarded the Supporters shield and home-field advantage throughout the playoffs. Then the teams are put in another playoff to choose the champion, 14 teams qualify in the playoff which are the top 7 in their conference. After the 2 winners from the playoffs, they go against each other in a conference final which is two matches played at home and away on aggregate goals (the goals transfer to one game to another). The team that has the most goals in the two matches wins the MLS cup. 
About the Contributor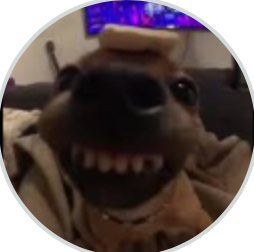 Menfil Chang
Hi, my name is Menfil Chang. I am a freshman at Elsinore High School. I've been in soccer since I was 6, I like to play soccer with my friends or most...