Dress Up Week/ Tear up the Titans
Monday-Zoom Meeting Monday
Tuesday- BBQ dad vs. Soccer Mom
Wednesday- 1st day of Kindergarten vs. 1st day of retirement
Thursday- Anything but a backpack day
Friday- Toxic red day
Friday is the game vs TC and it is an away game.
Saturday- There is a performance at Storm stadium that starts at 11am and multiple schools are performing.
About the Writer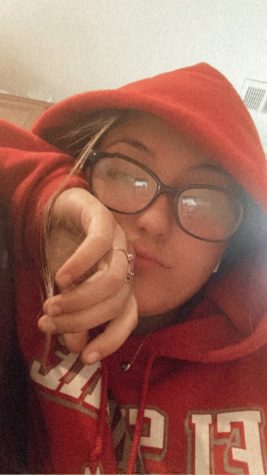 Briana Crocker
Hi my name is Briana Crocker and I am 15 and a junior. I love to play softball and do dance and in my free time. I love to read and listen to music.