Canned Food Drive
Elsinore ASB is hosting a canned food drive to take place from November 2nd to November 16th. The top three 1st period classes with the most points will win a breakfast party, having donuts/muffins and chocolate milk/orange juice! All donations support HOPE, the Helping Our People in Elsinore program, which goes toward people struggling with money who are unable to or have trouble paying for their own food.
You can turn in canned food for 2 points, boxed food for 2 points, cereal for 4 points, a turkey for 25 points, peanut butter for 2 points, and 5 ramen for 2 points. If you bring in a turkey, though, make sure you only bring it in on a Friday due to freezer storage. Remember, turning in food is only available from November 2nd to November 16th. Once you have your donation ready, turn it into your 1st period class.
About the Contributor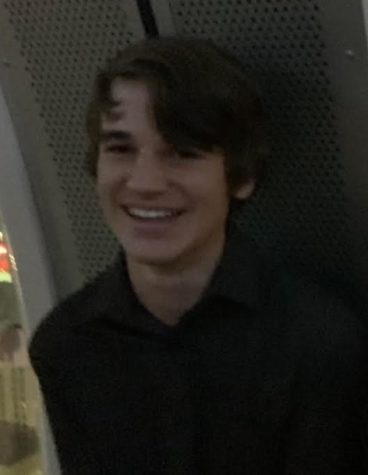 Cole Roath
Hi, my name is Cole. I have 3 siblings and 3 cats. I am currently a senior in high school graduating this year with plans to go to college.