The Story Of Drakeo The Ruler
Drakeo The Ruler is an American rapper from South Central Los Angeles. His breakout song was "Mr. Get Dough," which he released back in April 2015. Six months later, in October, Drakeo released his official debut mixtape, I Am Mr. Mosely, as his first project under DJ Mustard's 10 Summers label. While he would be locked up, he would still make music and release it. Drakeo went to jail in January 2017, after being charged with unlawful possession of a firearm by a felon. In March 2018, he was arrested again, this time charged with first-degree murder, attempted murder and conspiracy to commit murder. On July 25, 2019, he was acquitted of his murder and attempted murder charges in a Compton courthouse. His trial date was set for August 3, 2020. While incarcerated, he recorded "Thank You for Using GTL." They say that this is "likely the greatest rap album ever recorded from jail." He was released from jail in November of the same year. The following year, on  December 18, 2012, he was stabbed backstage during the Once Upon a Time in LA festival. Eyewitnesses say he was stabbed in the neck. In an interview, Drakeo's mother and brother and their entourage said they were attacked by "around 40, 60 men" in masks around the time of YG's arrival to the venue. He was pronounced dead as a result of his stab wounds at around midnight on December 19, 2021. As of December 21, 2021, the Los Angeles Police Department is investigating his death as a homicide. Today, his music is still going and is still famous and recognized by many.
About the Contributor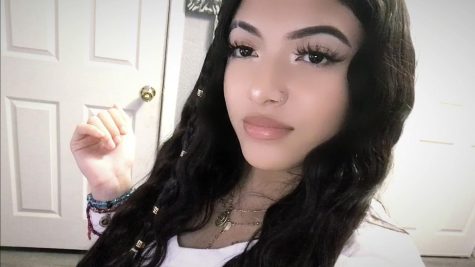 Liz Madrigal
My name is Lizbet but I go by Liz. I'm a junior and I love going to car meets/takeovers and I also enjoy playing basketball.