Pumpkin Patch
I recently went to the pumpkin patch with my boyfriend. We had an amazing time and went to the mall and got matching tees!! We loved the tees because it was from our favorite movie "Scarface." At the pumpkin patch we ate and got to pet animals. This was such a memorable experience and really special because it was our first pumpkin patch together.
About the Contributor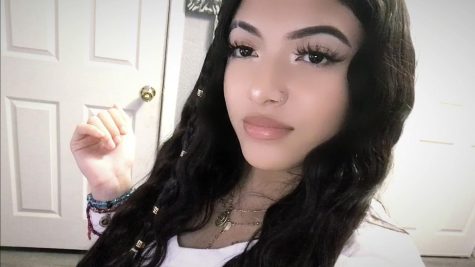 Liz Madrigal
My name is Lizbet but I go by Liz. I'm a junior and I love going to car meets/takeovers and I also enjoy playing basketball.