The History of Dia de Los Muertos or Day of the Dead
Dia de Los Muertos or Day of the Dead is a Mexican tradition meant to honor the memory of loved ones. What happens during the Day of the Dead celebration? In towns and cities throughout Mexico, revelers don funky makeup and costumes, hold parades and parties, sing and dance and make offerings to lost loved ones. The rituals are rife with symbolic meaning. The more you understand about this feast for the senses, the more you will appreciate it.
About the Contributor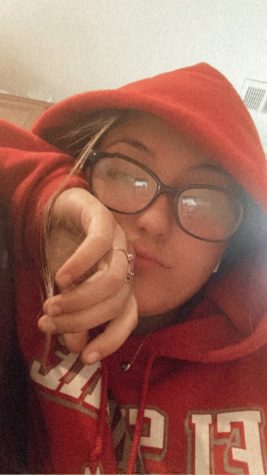 Briana Crocker
Hi my name is Briana Crocker and I am 15 and a junior. I love to play softball and do dance and in my free time. I love to read and listen to music.