The Story Of Xavier Wulf
Xavier Wulf is a rapper from Memphis. He started rapping in his late 20's around 2011 and would release his music on SoundCloud. His breakthrough mixtape "Blood Shore Season 2″ was released back in 2014 and that's when he started to get recognized. The reason why he started to look into making music was when he was kicked out of high school and had been several times behind bars for marijuana possession, he decided that he wanted to change his life. He moved to LA and was one of the earliest artists interviewed on "No Jumper." He is an underground artist but wants to be more out there in the world, wants more people to hear his music and he said "I've been an underground legend of years, I want to take it to the next level." His top songs are "Psycho Pass" and "Thunder Man." One of his most recent albums is "Blood Shore Season 3." He continues to make music and just wants his music more out there.
About the Contributor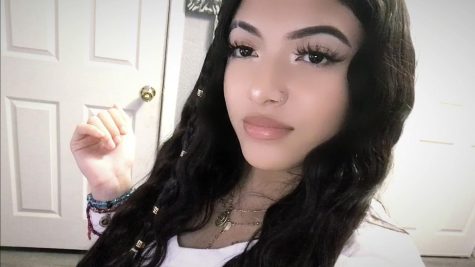 Liz Madrigal
My name is Lizbet but I go by Liz. I'm a junior and I love going to car meets/takeovers and I also enjoy playing basketball.