Daylight Savings
Daylight Saving Time has its roots in train schedules, but it was put into practice in Europe and the United States to save fuel and power during World War I by extending daylight hours, according to the US Department of Transportation's Bureau of Transportation Statistics. Another reason that it happened is because it all started out as an energy policy. For decades, shifting the clocks during the months that have the most sunlight was promoted as a way to save energy. Indeed, the most recent expansion of DST came via an energy bill that Congress passed in 2005.
About the Contributor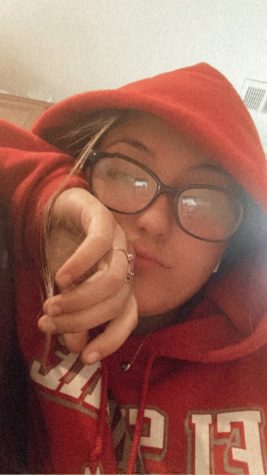 Briana Crocker
Hi my name is Briana Crocker and I am 15 and a junior. I love to play softball and do dance and in my free time. I love to read and listen to music.