The Issues with Weight Cutting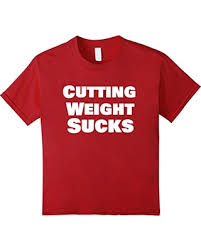 Hang on for a minute...we're trying to find some more stories you might like.
Weight cutting is almost necessary in order participate in wrestling. Most requirements involve the student needing to make weight for before a match, which results in the athlete refraining from eating foods in an unhealthy manner. From what has been said, multiple wrestlers hate weight cutting because of the grueling process of either forcing yourself to eat more or starving yourself. You will find students forcing themselves to sweat weight away pounds only to gain as much back after weighing in which defeats the purpose of going through all the pain, not to mention the fact that it can ruin the athlete's performance in the actual match. The weight cuts leave students at a unnatural state of balance, ruining their overall health.
About the Writer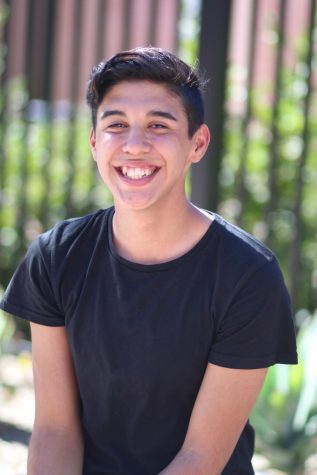 Kenneth Salas, Staff Writer
Kenneth Salas likes to hang out with friends and work on small time drawing projects. Hiking is a fun hobby of his along with longboarding. One of his stronger skills is in writing rather than math-related subjects and he is academically inclined. Shout out to the boys: Nayely Arbaugh, Edward Felix, Jeffery Munoz, and Michael...