Last Week Before Thanksgiving Break!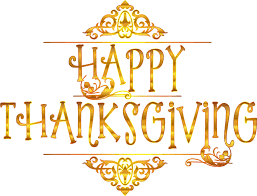 Just one more day before it's Thanksgiving break! That gives us one week off for school, so kick back and relax! Hopefully everyone has plans for the break. My mom and I will continue to workout, but we won't have to wake up as early luckily. For Thanksgiving, some family members will be traveling over to my house to celebrate. I'm mostly excited for my mom's homemade macaroni and cheese, as it is scrumptious. I am looking forward to the break, and I can't wait!
About the Writer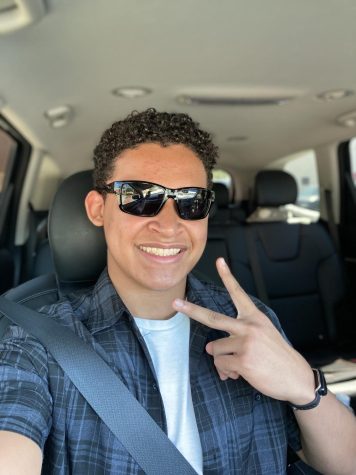 Adrian Duron
Hello! My name is Adrian Duron, and I am a junior at Elsinore High School. I love spending time with my friends and family, playing games, and listening...