Small Chance of Rain Coming Soon
This Friday, December 2nd, there is a 30% chance that Wildomar will be getting rain. The possibility of rain could be from the weather drop this week. It has been ranging from 40ºF-61ºF, which is on the cooler side for Southern California. According to this year's weather, it has been said that this could be the coldest winter for California. Hopefully everyone stays warm and is prepared for rainfall.
About the Writer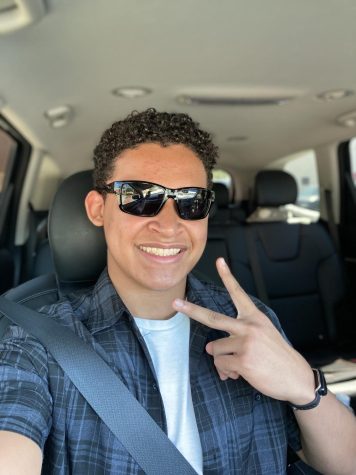 Adrian Duron
Hello! My name is Adrian Duron, and I am a junior at Elsinore High School. I love spending time with my friends and family, playing games, and listening...