Ivan Cornejo New Album
Ivan Cornejo is an American regional Mexican music singer and song writer. He has been making music since he was 16 years old when he singed his first record deal. Some of his most famous songs are La Curiosidad, J, and Esta Danada. He blew up more when he went on a feature with Eslabon Armando which made him get more views and followers. One of his most famous albums is Danado, this album has 7 songs and was realized on the second of June 2022. He will go on his first ever tour in 2023 on January 31. Ivan has dropped 3 albums counting the new one. The first ever album he dropped was called Alma Vacia, then Danado, and the new one, Danado Deluxe. This new album will have the same songs but will add 3 more but all the songs have a deluxe in them meaning that they will have some changes  in them. The new songs are, La Ultima Vez, Tatuajes, and Ya Te Perdi. This album will come out on December 2.
About the Contributor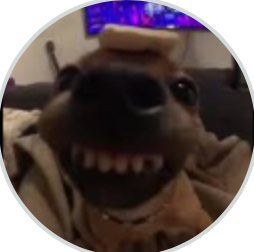 Menfil Chang
Hi, my name is Menfil Chang. I am a freshman at Elsinore High School. I've been in soccer since I was 6, I like to play soccer with my friends or most...