Weather 5th-9th of December
This week will be the last regular we before finals, also called Dead Week to be able to review and relax for your finals. It's going to be cold so make sure you are warm and comfy for finals!!
Monday ~low 45* – 59* high
Tuesday ~ low 42* – 58* high
Wednesday ~low 42* – 55* high (30% chance of rain!)
Thursday ~low 38* – 61* high
Friday ~low 40* – 63* high
About the Writer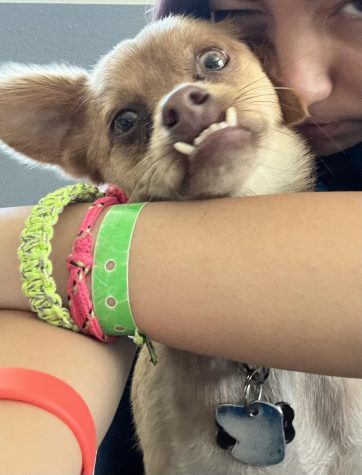 Destiny Lara
My name is Destiny Lara, I am a freshman and 14 years old. I love being outdoors and I go camping a lot. I travel a lot and my fave color is purple !!!