World Cup Eliminations
32 different countries qualified for the World Cup. There are 8 groups containing 4 countries that all go against each other and those who are 1-2 qualify to round 2 and those who are 3-4 get eliminated and are sent back home. The ones that are in bold are those who are disqualified and aren't going to continue on 12-01 for the next round.
group A Netherlands, Senegal, Ecuador, Qatar
group B England, United States, Iran, Wales
group C Argentina, Poland,Mexico, Saudi Arabia
group D France, Australia, Tunisia, Denmark
group E Japan, Spain, Germany, Costa Rica
group F Morocco, Croatia, Belgium, Canada
group G Brazil, Switzerland, Cameroon, Serbia
group H Portugal, Ghana, South Korea, Uruguay
About the Writer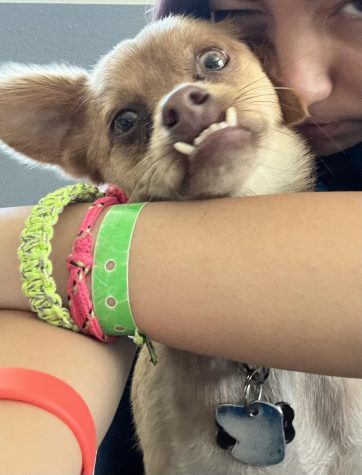 Destiny Lara
My name is Destiny Lara, I am a freshman and 14 years old. I love being outdoors and I go camping a lot. I travel a lot and my fave color is purple !!!