World Cup Round 16
The World Cup has been going on for around 1 week, 5 days and the group stage finally ended. With the end of the group stage the round pf 16 have been picked. The round of 16 is after the group stage where the top 2 teams in each group go into a bracket and go against each other until the final. The first match that will happen is the Netherlands vs the United States which will happen on Saturday December 3, and on the same day Argentina vs Australia will play too. The next day France will go against Poland as well as England vs Senegal. Then on Monday December 5, Japan vs Croatia, then Brazil vs South Korea, then on Tuesday Morocco will go against Spain and Portugal will go against Switzerland. The finale will be on December 18 at 7am. 
About the Contributor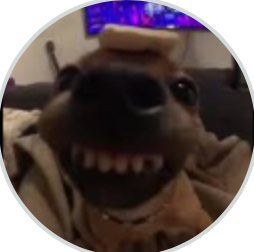 Menfil Chang
Hi, my name is Menfil Chang. I am a freshman at Elsinore High School. I've been in soccer since I was 6, I like to play soccer with my friends or most...