The Champions League Starts Again
The first match is PSG vs FC Bayern. Since the World Cup we have seen all the players get better and better throughout the whole tournament. This match is the the round of 16 and the first league, another match is Real Madrid vs. Liverpool which was the final of the 2022 Champions League which Real Madrid won 0-1. The final for Champions League is going to be on Saturday June 10. The most hyped match for this Champions League is PSG vs. Bayern and real Madrid vs. Liverpool. If PSG wins, Messi will win the World Cup and a Champions League title, which is the best title that any club can win. This will be the best thing for Messi, but if real Madrid wins they will win 2 years in a row. But if Liverpool wins they will prove everyone wrong and have a horrible season.
About the Contributor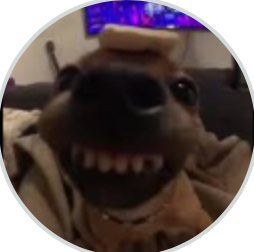 Menfil Chang
Hi, my name is Menfil Chang. I am a freshman at Elsinore High School. I've been in soccer since I was 6, I like to play soccer with my friends or most...