Four College Students Murdered in Idaho

Bryan Kohberger, a twenty-eight-year-old man, was accused of killing four University of Idaho students around the date January, 20, 2023. He followed all three of the victims on Instagram while they didn't follow him back, It is said he repeatedly messaged them. Kohberger will face four counts of first degree murder for the killing of Kaylee Goncalves, 21; Madison Mogen, 21; Xana Kernodle, 20; and Ethan Chapin, 20. Authorities have not yet said if the victims knew him or not.  The suspect allegedly contacted one of the females repeatedly in late October about two weeks before the killings. It was reported that the victims did not respond to the messages and it is unclear if the victims had seen the messages sent from Kohberger.
     Kohberger will have a preliminary court hearing in June where a judge will determine if there is enough information to proceed with the trial. Kohberger hasn't entered a plea, but an attorney for Kohberger told NBC he "believes he's going to be exonerated" during his extradition from Pennsylvania. A broad sweeping gag order in State v. Kohberger was amended Thursday, while expanding the scope of parties that are legally ordered to not speak publicity about the case. This includes "attorneys for any interested party in the case" and "any attorney representing a witness, victim, or victim's family."
Thank you for reading!:D
About the Contributor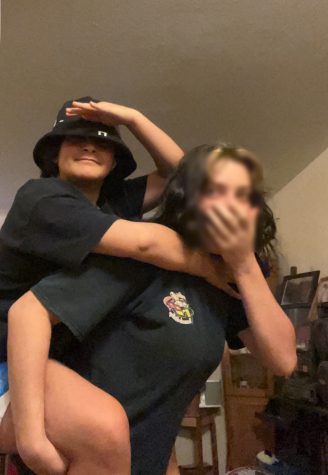 Serenity Solis
Hello everyone :D. My name is Serenity but everyone likes to call me Dora. Some things about me is I of course love writing, it's my way of expressing...