A Month Ago…the World Cup
It has been a whole month since the World Cup finished, so it's been a month since the best thing happened to any Argentinians. The World Cup final was a month ago. This World Cup was the best World Cup so far. It was Argentina vs. France, the best final ever. The match ended with a 3-3 draw, then Argentina won in penalties with a 4-2 win. The whole match was a rollercoaster with Argentina winning during the first half, keeping the pressure on all the French players. But at the second half the French players get back into control and Mbappe scored a hat trick to carry France into extra time, and at this point we saw how Mbappe wanted anther World Cup but it was not enough. It looked like it was him against Argentina, like Mbappe would take everyone on and would win, but him against the Argentinian defense was not enough. After a long fight for Argentina they got the biggest dream they wanted, they had won the World Cup.
About the Writer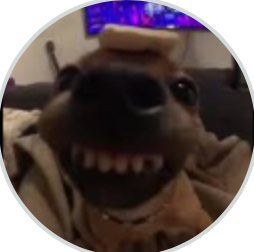 Menfil Chang
Hi, my name is Menfil Chang. I am a freshman at Elsinore High School. I've been in soccer since I was 6, I like to play soccer with my friends or most...