How My Friend and I Met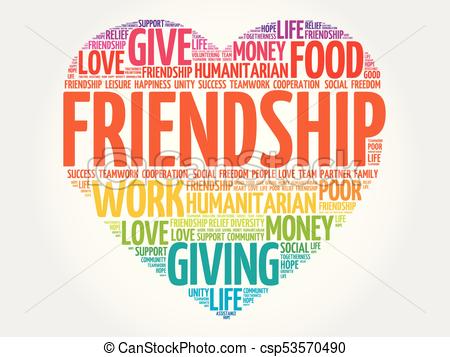 In 6th period, before we became friends, Diego and I were both pretty quiet. Both of us did not have any friends in our class. At one point, I introduced myself to Diego. We slowly began getting to know about one another, and found out we both like to play games. Additionally, we both like watching anime. On Halloween we both dressed up as our favorite characters from Demon Slayer. At break and lunch, we encountered many people who dressed up as Demon Slayer characters. They all played their parts and it was really funny. We saw three Zenitsu's. I, AJ, played as one, Diego's brother, and another student did too. Unfortunately, we could not trick or treat together. However, we still had a great time with the family or friends we were with. As time passed by, Diego and I grew a stronger bond as friends. We hangout at break, lunch, and during our 6th period. We are great friends now, and will continue being friends as time goes by.
About the Writers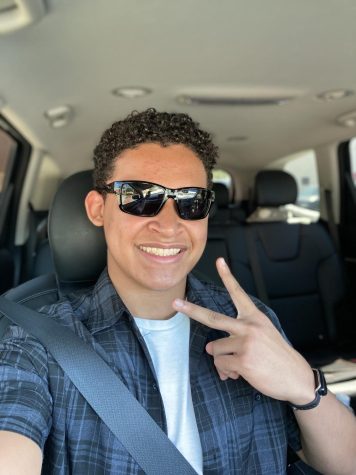 Adrian Duron
Hello! My name is Adrian Duron, and I am a junior at Elsinore High School. I love spending time with my friends and family, playing games, and listening...
Diego Quiroz
Hi, my name is Diego Quiroz, I like to play video games and love our family dog (she's an amazing dog). I also build and construct with Legos and my...