The Owl House Leaked!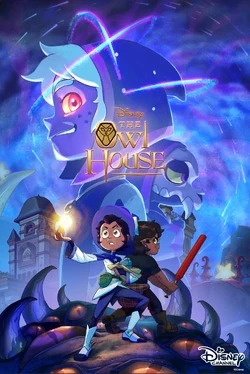 About two weeks ago The Owl House episode "For the Future" was leaked for a little while on iTunes before they took it down but the damage was already done. People all over social media had seen the episode and even tagged the creator of the show, Dana Terrace, on Twitter that they had watched the show. Like really people, she already has dealt the show being leaked, she doesn't need to know who has watched it. This leak could hurt the show, possible spin offs, specials, and books because networks look at a success of a show by a few things like viewership. The fewer viewers they see are watching the show the less likely they are to support the show. This leak caused people to not watch it through official means witch means views went down, hurting the show.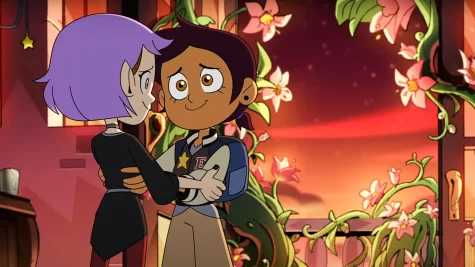 About the Contributor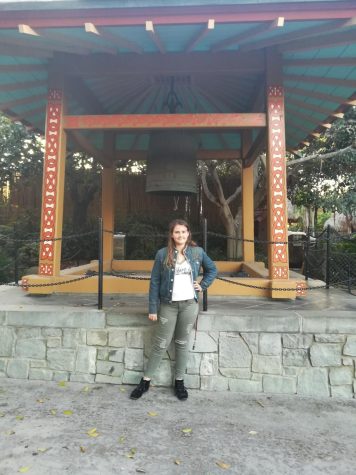 Luna Wildheart, staff writer
I'm the oldest of three. I have asthma and I am learning to deal with it.