Student Congress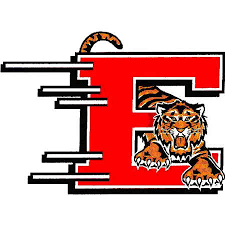 I went to Student Congress this week and we came up with some good ideas that I thought you all would like to hear about.
So, one idea we were considering was a new club or "committee," called the cultural appreciation committee, where they would come up with ways to represent other cultures on our campus, and other culture clubs like BSU could come to them to discuss what to do to represent what they would want do.
Ways of advertising for clubs was another thing that was discussed, and clubs playing music on Fridays was an option we came up with. We would let everyone know which club is playing as another way for clubs to advertise themselves. And people could possibly put up a poster or a flyer to put up around the school or on the sandwich board in the office.
These are the things we discussed in my group at Student Congress. If you have any ideas to be discussed at Student Congress, talk to your 2nd period representative about it and who knows. It might be implemented in the future.
About the Writer
Mando
I'm a journalist who prides himself on being fair to the best of my abilities and giving a non-biased perspective or at the very least, I will use nothing...