Cooler Weather Next Week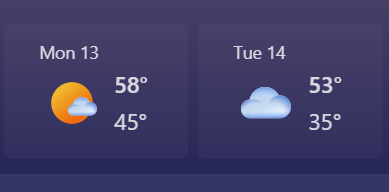 Next week, the weather will be cooling off, with the lowest being 31°F and the highest being 63°F. Personally, I am looking forward to the cool weather because I run so hot! Luckily, you can put on layers if you don't handle the cold so well. I'm hoping that the cold lasts for a few more weeks before spring time.
About the Contributor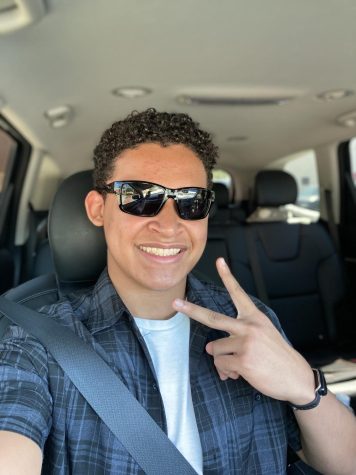 Adrian Duron
Hello! My name is Adrian Duron, and I am a junior at Elsinore High School. I love spending time with my friends and family, playing games, and listening...