Champions League is Back!!!
Since the World Cup was this year they had to push the Champions until this month. On the 14th the Champions League will be back, and the first match will be Psg vs Bayern, which will be the best way to start the Champions League, but this is not the first time they have gone against each other. Bayern have won three games against them, while Psg have won 1 of them, but now they have Messi Neymar and Mbappe. Another match that will be played is real Madrid vs. Liverpool which was the final for the last Champions League which Real Madrid won. Unfortunately FC Barcelona couldn't go into the round of 16 which is bad because they are having the best season ever with 11 wins in the season and they have an 11 point gap against real Madrid. But they will play against Manchester United in the Europa League this month also which will be a good match. Right now it is hard to predict who is going to win this Champions League, so we will let the teams play and we will see how good they do up into the final.
About the Writer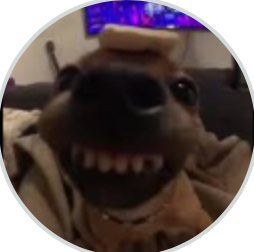 Menfil Chang
Hi, my name is Menfil Chang. I am a freshman at Elsinore High School. I've been in soccer since I was 6, I like to play soccer with my friends or most...