Crazy Wind and Upcoming Rain This Weekend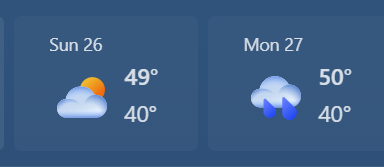 Last week, it was sunny outside and windy as well. Overnight, winds began to increase in strength and the temperature dropped a few degrees. For me, AJ, my house sounded like it was going to blow away with the wind! The windows were rattling and the wind was making a loud whistling noise. To be honest, I was quite scared! From my, Diego's, perspective, I found it annoying and crazy. What was annoying about the wind is that it was freezing. Moreover, I found the wind currents crazy because of how it was able to push me back a few steps.
About the Contributors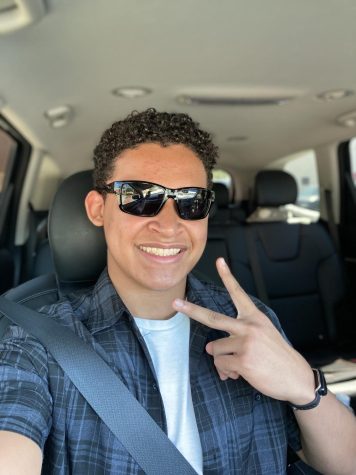 Adrian Duron
Hello! My name is Adrian Duron, and I am a junior at Elsinore High School. I love spending time with my friends and family, playing games, and listening...
Diego Quiroz
Hi, my name is Diego Quiroz, I like to play video games and love our family dog (she's an amazing dog). I also build and construct with Legos and my...