Winner of U.S. Largest Lottery of $2B
      California lottery officials announced on Tuesday the winner of the $2B lottery. Edwin Castro was the lucky winner of the U.S. record-breaking lottery. State law says they cannot say anything else about who this lucky winner is since only his name is in their public records. The lucky ticket was sold to Edward at Joe's Service Center by Joe Chahayed who received a $1 million bonus for selling the ticket. Edward declined the offer to speak to reporters. He instead wrote a statement that said he was "shocked and ecstatic" to have won this lottery. "It's gratifying to hear that, as a result of my win, the California school system greatly benefits as well," he said. Many people try to keep a low profile when they win the lottery to avoid publicity, but some states like to announce winners publicly to humanize the lottery to remind people that real people win real prizes.
About the Contributor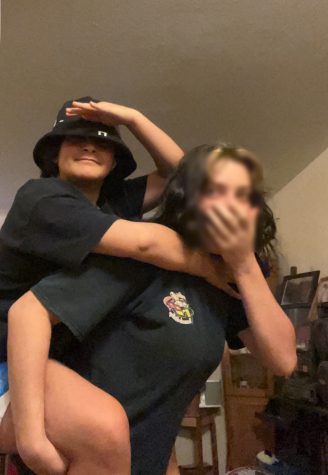 Serenity Solis
Hello everyone :D. My name is Serenity but everyone likes to call me Dora. Some things about me is I of course love writing, it's my way of expressing...