Women's History Month
Every March is the month to celebrate all women, of all shapes and sizes. We celebrate strong women one month each year to recognize the sacrifices made by women, for women, to help make our country — and world, rather — a fairer, safer place for all. It all started when President Jimmy Carter issued the first Presidential Proclamation in 1980 declaring the week of March 8th as National Women's History Week.  The weekly observance continued until 1987 when Congress designated March as Women's History Month. But Women's History Month's roots go much deeper, starting with suffragists fighting for women to get the vote in the early 20th century. To celebrate, you can attend local events or simply honor the women who make a difference in your life: your mom, grandmother, sister, teacher, boss, mentor and so on.
About the Contributor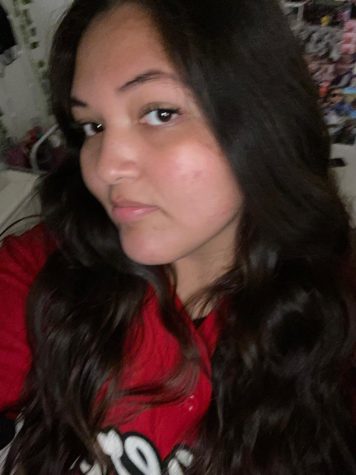 Mia Villanueva
Hi, my name is Mia Villanueva. I'm a junior. I like to play softball and listen to music. I love to hang out with my friends and family.