Movie Review: Girl in the Picture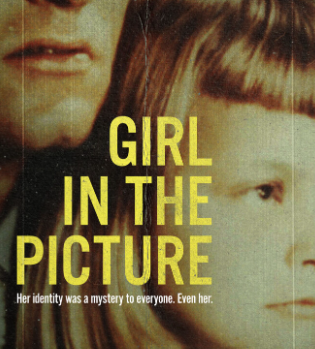 This documentary is about how a girl named Sharon Marshall was abducted by her mother's ex-boyfriend, Franklin Delano Floyd. He raised Sharon to think that he was her actual father. Over the two decades she was with him, he would sexually abuse her, force her to marry him and ultimately die in a suspicious hit-and-run accident. Before she died, she had a child, Michael, but she was scared Franklin would do something to him so she swore that she wouldn't let him out of her sight. After she died, Franklin took the kid and ran away.
Before Franklin met Sharon, he was sentenced to 10 years in prison for kidnapping and molesting a 4-year old girl. After he was released, he was arrested for assaulting a woman at a gas station. He made a friend post his bond and while awaiting his trial he met Sandi Chipman under his new alias "Brandon Williams." Sharon's real name was Suzanne Marie Sevakis. When Sandi and Floyd met they started dating, but Sandi was jailed for 30 days for writing bad checks and Floyd abducted her 4 kids. When Sandi was released, she found her two oldest daughters, Allison and Amy, in the care of social services but never found Suzanne and her youngest boy, Phillip.
After Suzanne was abducted, Floyd changed their names to "Warren and Sharon Marshall." When she was in high school she had a friend come over to their house. They started changing and didn't have any shirts on when Floyd walked in and started to rape Suzanne and when he was finished Suzanne said that it was normal for those things to happen and he was just angry. However, before she attended college, she had gotten pregnant by another man and disappeared with Floyd. By then they both had changed their names again to "Clarence and Tonya Hughes."
Two months after Floyd kidnapped Michael, he was arrested in Louisville, Kentucky and was sentenced to 52 years in prison for the boy they unfortunately never found. But the search for the boy unearthed dozens of photographs of nude children that were found taped to the underneath of the Floyd's stolen truck. One of the images among the disturbing pile were later be identified as a woman named Cheryl Ann Comesso – a co-worker of Suzanne's at the strip club where she worked – who had disappeared in Tampa, Florida, in April 1989. Crystal's skeletal remains were found. She had been shot twice in the head. Floyd was convicted and sentenced to death for the murder of Crystal Comesso.
DNA also discovered that Suzanne had two more secret children with Floyd. Megan Dufrense has been identified as Suzanne's daughter. She was born during the trip to New Orleans where her mum was forced to marry her rapist and abductor. Audiences around the world have been horrified, shocked and heartbroken in equal measure after Suzanne's tragic story was shared in Netflix's new documentary, Girl in the Picture.
About the Contributor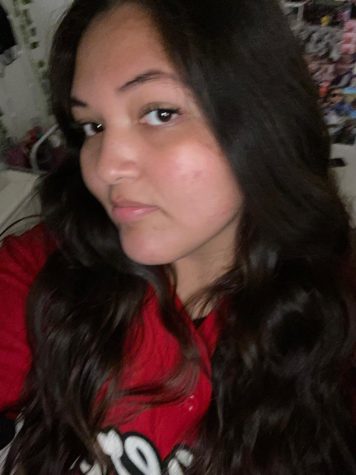 Mia Villanueva
Hi, my name is Mia Villanueva. I'm a junior. I like to play softball and listen to music. I love to hang out with my friends and family.