Facts About Rose Quartz
While people think of this stone as just a pretty stone there is history and fun facts behind this stone. Rose quartz is one of the most commonly found gemstones. The places that it is most commonly found in are North America, Madagascar, India, and Brazil. Rose quartz is commonly associated with opening the heart at all levels to promote love, self-love, friendship, deep inner healing, and feelings of peace. Calming and reassuring, it helps to comfort in times of grief. Rose Quartz dispels negativity and protects against environmental pollution, replacing it with loving vibes. There is even evidence that the use of rose quartz back in 7,000 B.C. It is also claimed that Egyptian and Roman women would use rose quartz masks.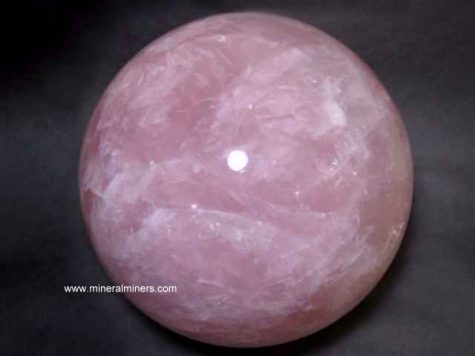 About the Contributor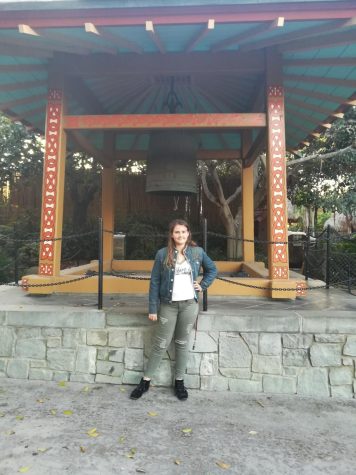 Luna Wildheart, staff writer
I'm the oldest of three. I have asthma and I am learning to deal with it.