Tournament This Weekend
This Saturday we had a two game tournament and it was so fun but so hot. We had our first game at 12 and we went up against a D1 team. We lost but had fun and then the second game we played at 2, we almost beat them and then after the games we went and ate In-n-Out.
About the Contributor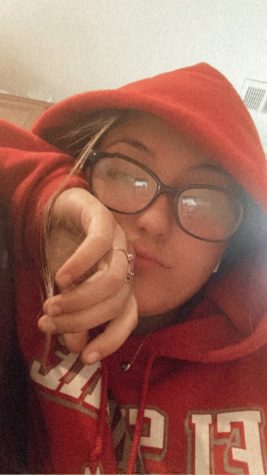 Briana Crocker
Hi my name is Briana Crocker and I am 15 and a junior. I love to play softball and do dance and in my free time. I love to read and listen to music.