Spring Break Activities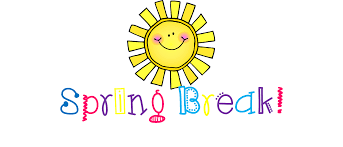 Some stuff you can do over Spring Break is going out with your friends and family. You can stay home and sleep as late as you want and you can also sleep in. You can go to the mall with your friends and shop with them. Also, you can go to the movies if there's a good movie and afterward you can also go to Pins and Pockets and go bowling and also play in the arcade. You can also have sleep overs with your friends and cook with them. You can also have picnics with your friends at the park and buy all types of snacks.
About the Writer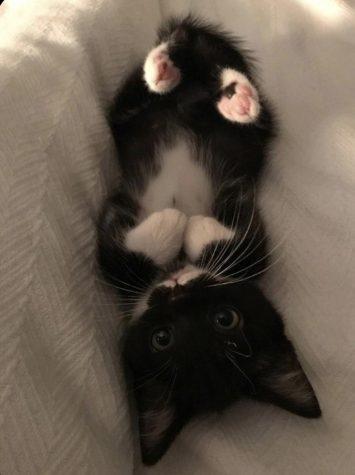 Valerie Arelllano
My name is Valerie. I'm 14 and a freshmen, I like playing volleyball in my free time. My favorite subject is math and everything that has to do with...